US author Richard Laymon is perhaps one of the most natural horror writers to have ever lived. His tales flow with such an ease; his style of writing so utterly enjoyable that each and every novel is a sheer pleasure to read.
Laymon's literary career began back in 1980 with his over-the-top splatterpunk novel '
The Cellar
' (1980). From here, Laymon went on to write an incredibly impressive line of novels, the vast majority of which fell within the horror and dark thriller/suspense genres. However, the author is best known for his no-holds-barred approach to horror, crowning him one of the undisputed masters of the splatterpunk subgenre.
During his career Laymon utilised a number of different pseudonyms, most notably with Carl Laymon and Richard Kelly. Under the guise of such a pseudonym, Laymon tried his hand at both Western and Romance novels. Furthermore, he penned a vast number of short stories for different collections, periodicals and zines. He also wrote a large number of small and fast-paced stories for the FastBack series, which were designed to encourage reluctant readers back into reading.
In February of 2001, at the age of just fifty-seven, Laymon sadly died of a heart attack. The author's death sent shock waves through the entire horror community. One of the very greatest contemporary horror authors had died. However, his legacy undoubtedly lives on through each one of his incredibly unique novels.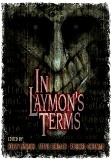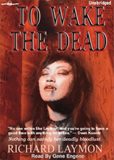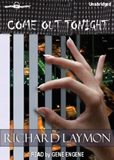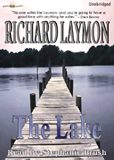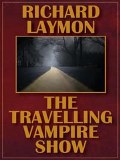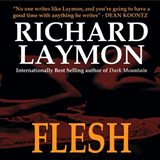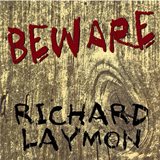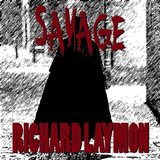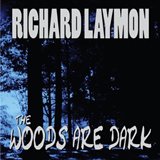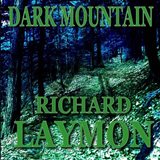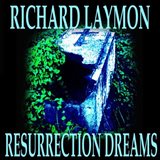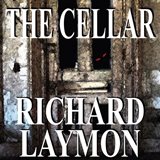 A B C D E F G H I J K L M N O P Q R S T U V W XYZ VARIOUS NON-FICTION