Other Recommened Websites of Particular Note:


Dedicated to all things horror, with regular updates, podcasts and chapbooks for sale, this is one of the best sites for keeping updated on what's going on in the world of horror.



To quote the Scottish Ginger Nut himself - Ginger Nuts of Horror is your one stop shop horror website for all your horror fiction needs.



Splatterpunk Zine is a DIY horror zine dedicated to the blood-frenzied subgenre of splatter fiction. Order your copies of this gruesome, no-hold-barred zine here.



A ridiculously informative DIY British magazine for collectors of pulp paperbacks from the 1960s and 1970s. Absolutely essential reading if you love your pulp paperbacks.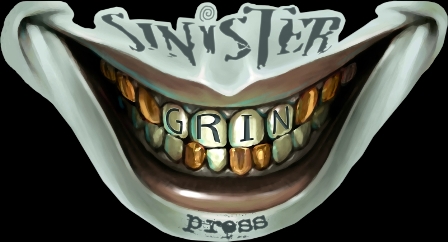 Publishers of some of the most mouth-wateringly grim horror titles around, Sinister Grin Press are the purveyors of more than just a damn good read – they bring you a slice of a blood-spattered hell as well…





The Sinister Horror Company is an independent UK publisher of genre fiction founded by Daniel Marc Chant, Duncan P Bradshaw and J R Park. Their mission a simple one – to write, publish and launch innovative and exciting genre fiction by themselves and others.






Publishers of some of the strangest, weirdest, most unique and often the most unsettling of novels around, Canada based publishing house ChiZine Publications ('CZP') offer up the tales that will mess with your mind...


The friendliest, most welcoming and most informative forum out there dedicated to pulp fiction. The sheer wealth of information on here surrounding 70's and 80's paperbacks is incredible. Get involved…


So you like your novels grim and nasty with a hefty helping of bloodshed do you? In that case, get your perky little behind over to Horrific Tales Publishing where you'll find a whole host of suitably horrific offerings…



Matt Shaw is undoubtedly best known for his extreme horror novels (the infamous Black Cover Range). If you like your horror extreme and uncompromising – then this man's work is definitely for you…


The journal of one man, alone in a zombie apocalypse. He'd been surviving for years. His desperate legacy still remains. Although it all sadly petered out in early 2008. But you never know, one day he may return…
A veritable feast of top quality horror movie reviews, all of which are stored in an easy-to-locate fashion…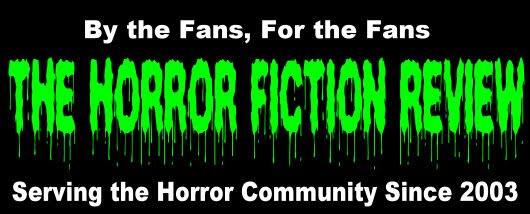 Starting out in 2003 as a photocopied hardcopy zine, and now an online blog, 'The Horror Fiction Review' has been delivering easily-digestible reviews of horror fiction for years…




Will Errickson's addictive blog reviewing vintage pulp horror literature and offering up mouth-watering cover scans of these glorious paperbacks from the past…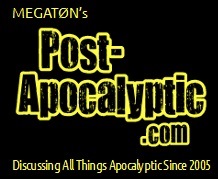 Megaton's website dedicated to all things post-apocalyptic is an absolutely incredible resource for those with an interest in the end of the world…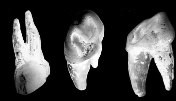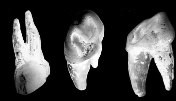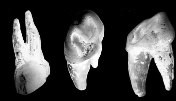 Help Support DLS Reviews:

Help support DLS Reviews. If you have a website or blog, you can help spreading the word about DLS Reviews by including the below banner on your page. All support is greatly appreciated.



A B C D E F G H I J K L M N O P Q R S T U V W XYZ VARIOUS NON-FICTION