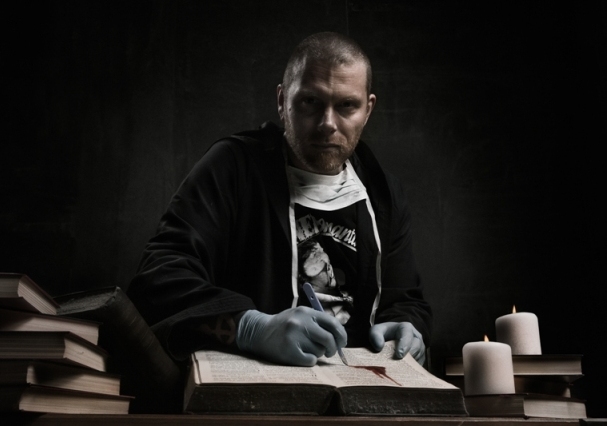 DLS Reviews offers up an ever-expanding library of in-depth reviews, dissecting a vast array of horror, bizzaro, post-apocalyptic and dark fiction novels.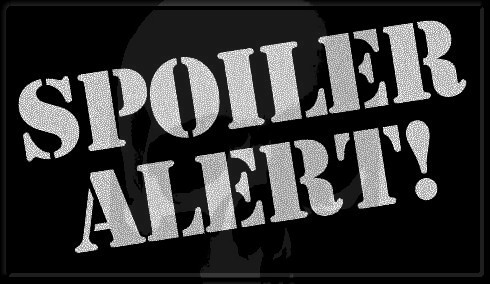 WARNING!!!
Due to the in-depth nature of the reviews, this website contains potential spoilers. Please read the '
About DLS Reviews
' section for further details.
Along with an abundance of reviews on books, graphic novels and audiobooks, DLS Reviews also offers the following:

From Guy N Smith's gigantic flesh-hungry crabs in 'Night Of The Crabs' to James Herbert's swarming hordes of savage black rats in 'The Rats'; creatures on the rampage have always been a sure-fire premise for delivering an action-packed and nail-biting pulp horror novel.

Over the years, horror authors have produced novels utilising a veritable array of creatures. DLS Reviews offers up an impressively comprehensive list of these novels, broken down by the various species of rampaging beastie.

With regular updates when new novels are published, this truly is the 'Ultimate Creatures vs Mankind' List.

Post-apocalyptic fiction has held its place in the literary world ever since Mary Shelly's classic tale 'The Last Man' was first penned back in 1826. Whether it's a zombie outbreak, a post-nuclear dystopian world, a plague epidemic, a massive natural disaster or an extra-terrestrial threat... end of the world fiction will always catch the imagination of its readers. Although this is certainly not a complete list, DLS Reviews does however offer up an impressive list with accompanying reviews of a large number of post-apocalyptic novels. And the list will keep on growing until the end of days...

DLS Reviews will bring you insightful and in-depth interviews with a large spectrum of horror authors and related individuals. Each interview will probe deeply into the various aspects of the writing process and bring you inside information on the individual and their work.
Interviews will be added to the website as and when they occur. No interviews will be removed, but they may be added to over time...
You are not alone... We are out there and we hear your call...
DLS Reviews encourages a friendly community where fellow horror fans can chat, discuss horror books, share their own fiction, ask questions, talk to authors and find out more about horror fiction.
The forum is free and open to everyone. We are expecting you...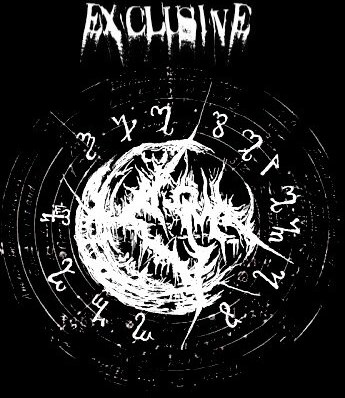 DLS Reviews brings you an ever-growing number of dark, twisted and horrific tales that cannot be found elsewhere. Exclusive to this site, these stories are available for free download.
Succumb to the macabre delights on offer. Immerse your soul in the horrors that await you. There is a corner of our world where the things that should not be gather. This is your doorway to that forbidden realm...


ABOUT DLS REVIEWS REVIEWS PAGE BLOG LINKS CONTACT EXCLUSIVE

INTERVIEWS POST-APOCALYPTIC FICTION CREATURES vs MANKIND FORUM

A B C D E F G H I J K L M N O P Q R S T U V W XYZ VARIOUS NON-FICTION
GUY N SMITH CLIVE BARKER JAMES HERBERT SHAUN HUTSON DAVID MOODY RICHARD LAYMON
MARK MORRIS STEPHEN KING DEATHLANDS

"Dissecting Lucifer's Scripts" phototophy by Owen Garfield Richards at www.owengarfield.co.uk

**Please note. Reviews posted herein are copyrighted and are the exclusive property of DLS Reviews. You may not reproduce any reviews in whole or in part without the express permission of DLS Reviews. Please refer to the contact section with any requests.**