Best known for his over-the-top splatterpunk novels, British author Shaun Hutson is certainly no stranger to gore. Indeed, his incredibly prolific career started off with the splatterpunk novel 'The Skull' (1982), which was then closely followed by his classic creatures-on-the-rampage-fest '
Slugs
' (1982) and from there on to a whole host of equally pulpish and gory titles.
However, Hutson has not simply stuck with the horror genre. Over the years his work has branched out into a whole host of different genres and subgenres. Gradually, a definite leaning towards fast-paced and adrenaline-filled thriller plots began to emerge within his offerings. A jump towards non-horror and purely thriller based novels was an inevitable development. And one which proved to sit well with the majority of Hutson's fanbase.
Alongside the horror and thriller novels, Hutson has also written a fair number of westerns and historical war stories. Under the pseudonym of Nick Shadow, Hutson has also penned a number of children's books, although these have not been included in the below bibliography (in order to keep within the overall essence of the website).
More recently Hutson has been involved with writing the Hammer Horror novelisations.
Hutson has been dubbed the Godfather of Gore and is often cited as one of the most explicit horror authors around. His place in the world of horror fiction in undeniable. If you want a high-octane, fast-paced novel that's rammed to bursting point with violence and gore – then you need look no further than this very man...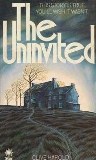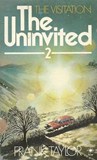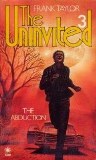 (Not a Shaun Hutson novel)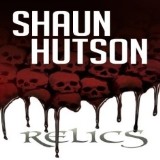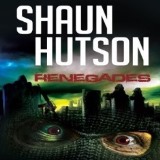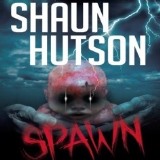 A B C D E F G H I J K L M N O P Q R S T U V W XYZ VARIOUS NON-FICTION