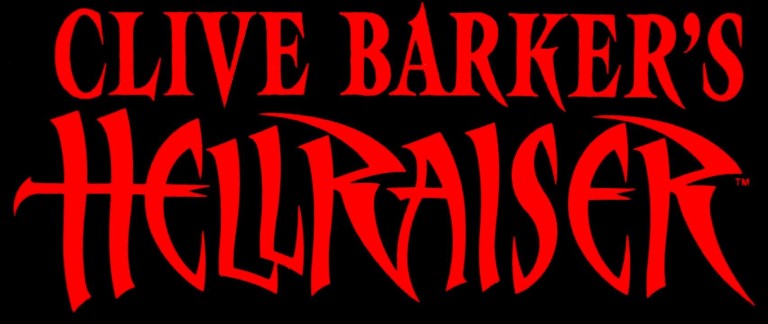 After the success or the 'Hellraiser' (1987) and 'Hellbound: Hellraiser II' (1988) films, Epic Comics published a comic book spinoff series, expanding and developing upon the Hellraiser mythos. The series ran for a total of twenty issues, from March of 1989 to January of 1993, followed by three seasonal specials.
Epic Comics also published their Hellraiser Companion books 'The Book Of The Damned' volumes, a two-part 'Hellraiser vs Nightbreed' series entitled 'Jihad', an exclusive Hellraiser story within the first 'Epic Anthology' book, a graphic novel adaptation of the 'Hellraiser III: Hell On Earth' (1992) film, a 'Pinhead' offshoot series (together with two additional 'Pinhead vs Marshal Law' comics), a six-part 'Harrowers' comic series, and finally three 'Hellbreed' comics.
In March of 2011 Boom! Studios rekindled the 'Hellraiser' stories with a brand new and relatively long-running series of 'Hellraiser' comics.
This section is devoted to the original Epic 'Hellraiser' comics.