US author Stephen King really needs no introduction. However, I'll provide one nonetheless. It keeps consistency on the website, and you never know, perhaps the odd internet surfer who passes through this way might not know anything about the international bestselling author.
King's first novel 'Carrie' (1974) is where the author's career in fiction first started. A suspenseful and character-driven horror novel, the novel proved to contain a winning formula for King's dark imagination.
Over the years since the publication of 'Carrie' (1974), King has had an incredibly impressive long line of titles published, alongside numerous short stories, novellas, audiobooks and non-fiction books. King's epic 'Dark Tower' series saw the author venturing outside of the horror genre for the first time, exploring a fantasy alternative universe where the rules of the game are almost limitless.
King has seen a good number of his novels adapted into films or mini-series, most notably with 'Carrie' (1976), 'The Shining' (1980), 'The Shawshank Redemption' (1994), and 'The Green Mile' (1999) – to name but a few.
King has won more awards than you can shake a stick at. He's influenced more authors than he could ever really know. He's probably introduced more people to the world of horror fiction than any other contemporary author. His importance in the world of contemporary fiction is undisputable. In a nutshell - he was born a storyteller. And he is undoubtedly one of the very greatest.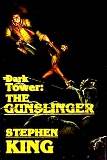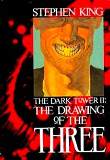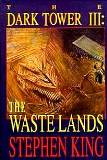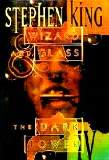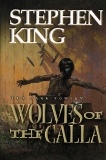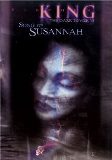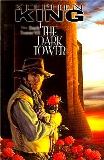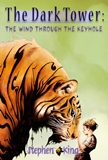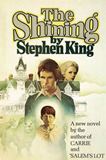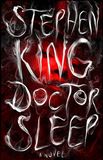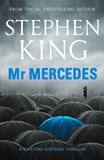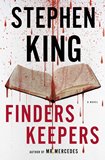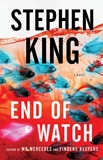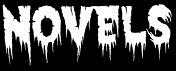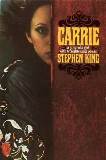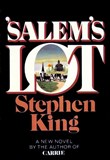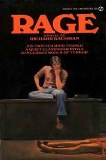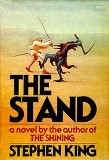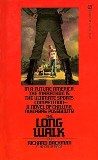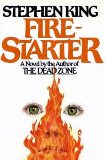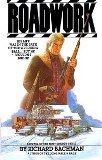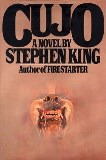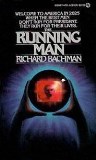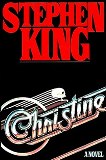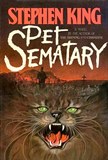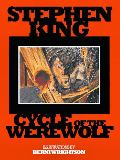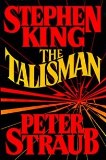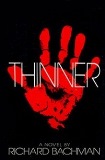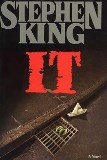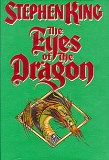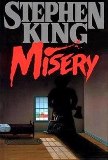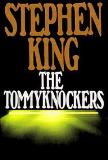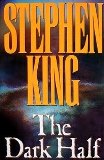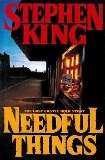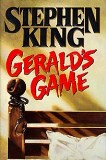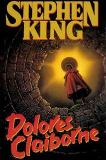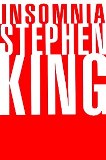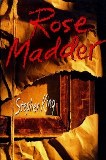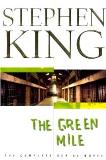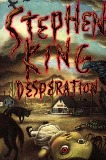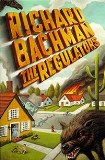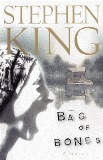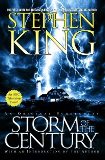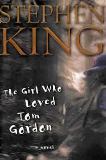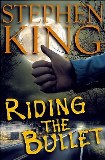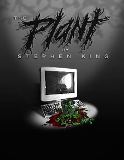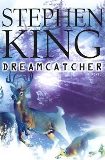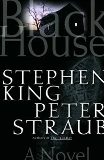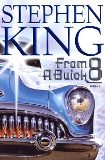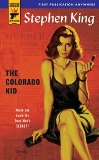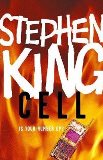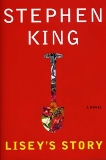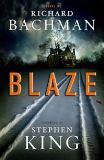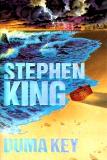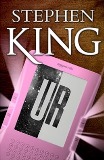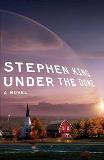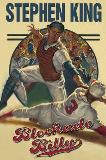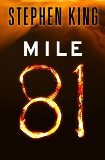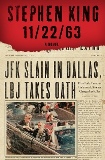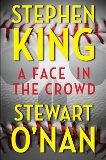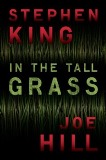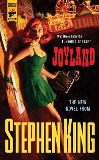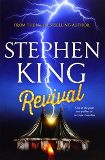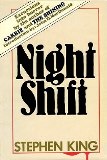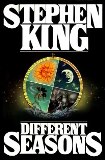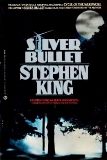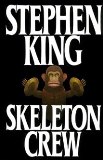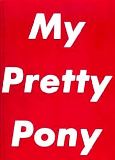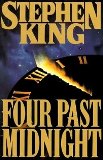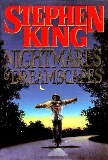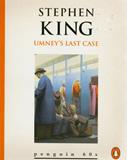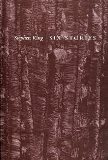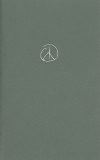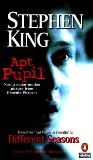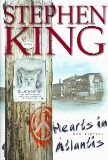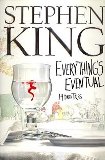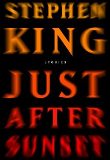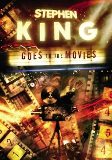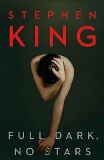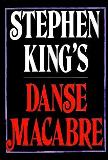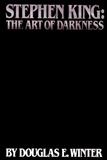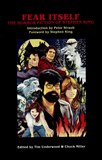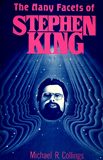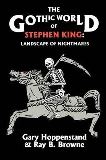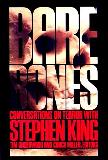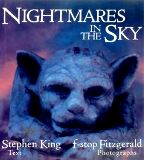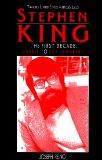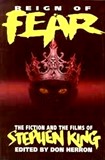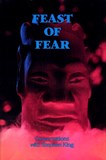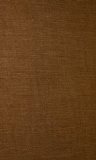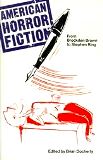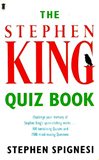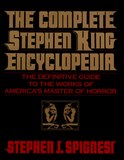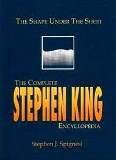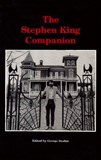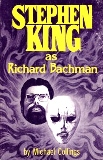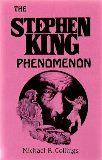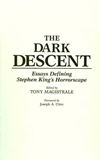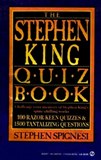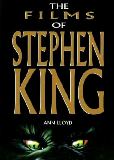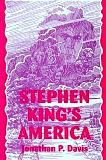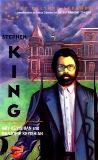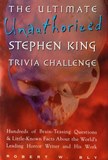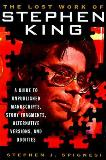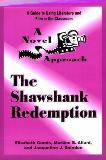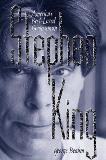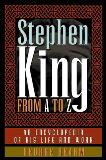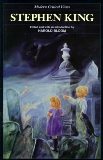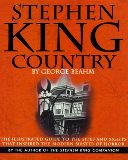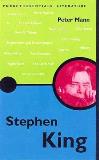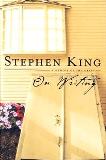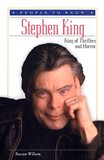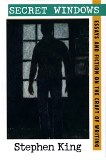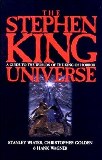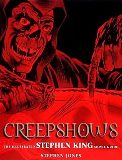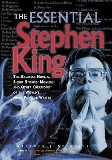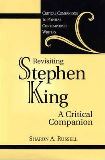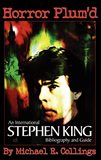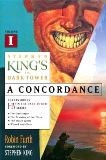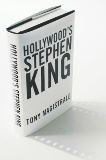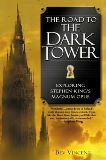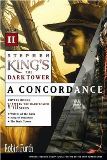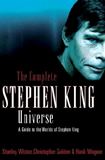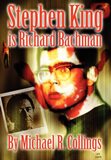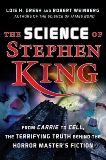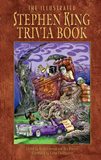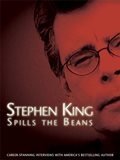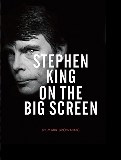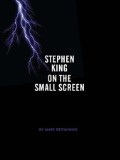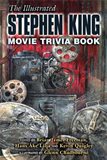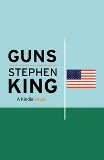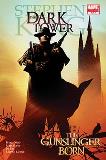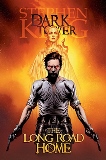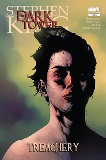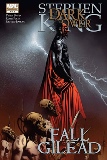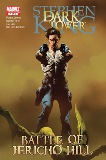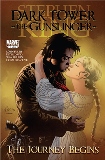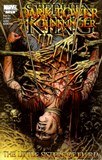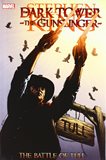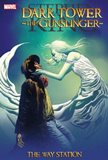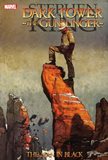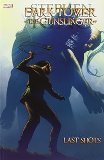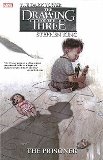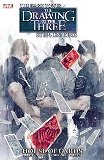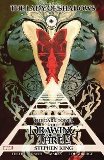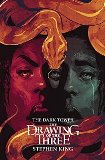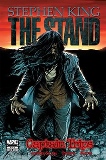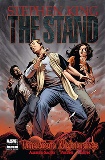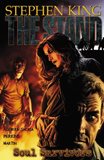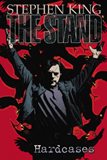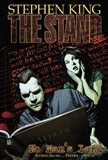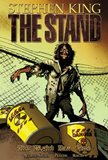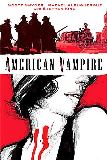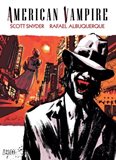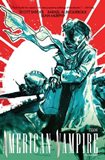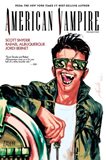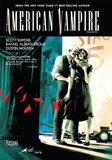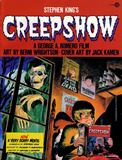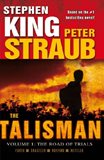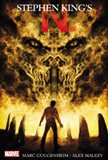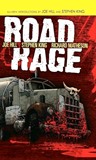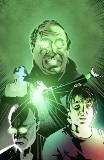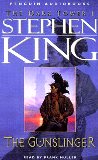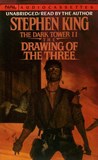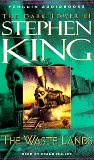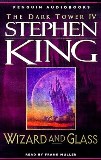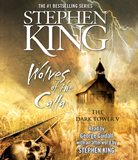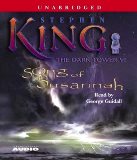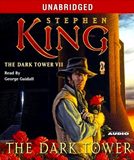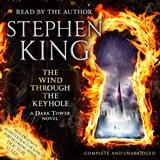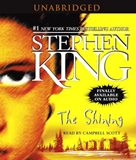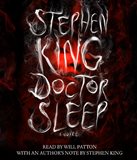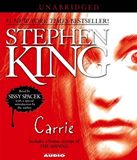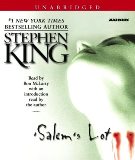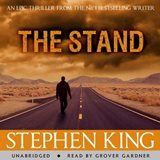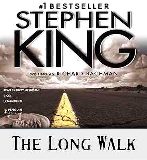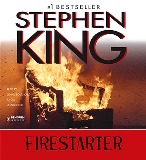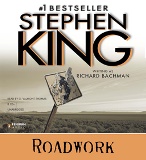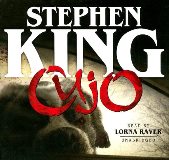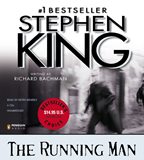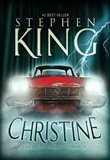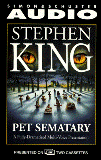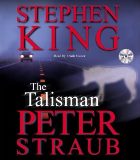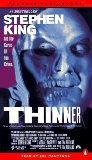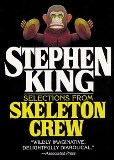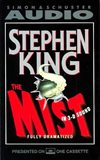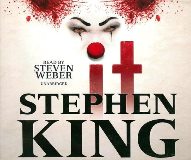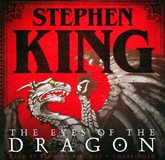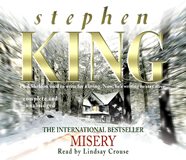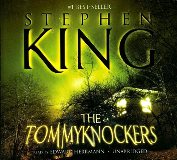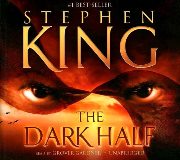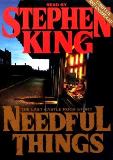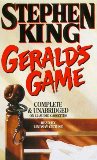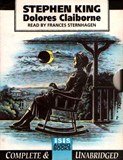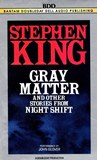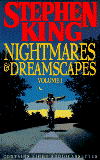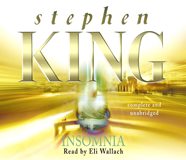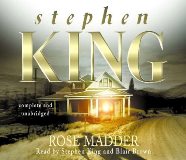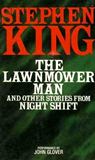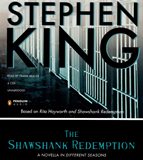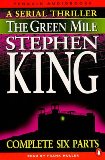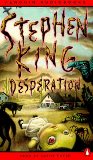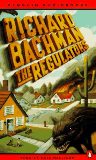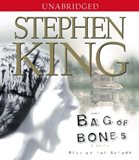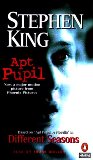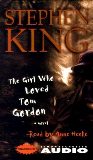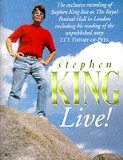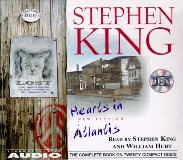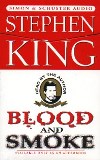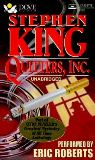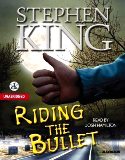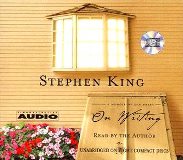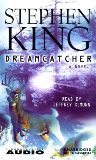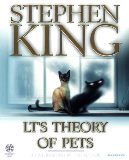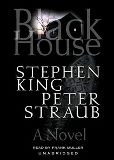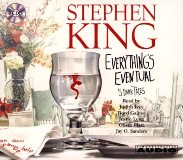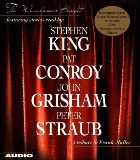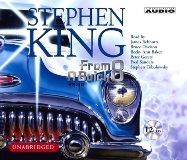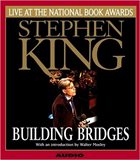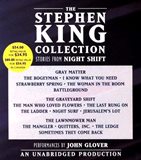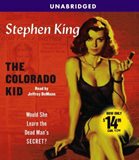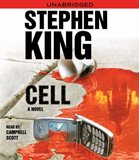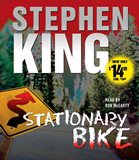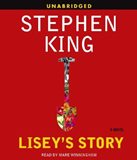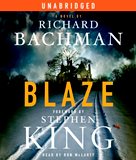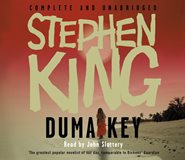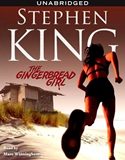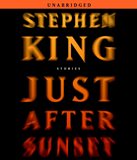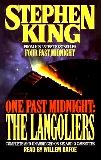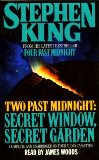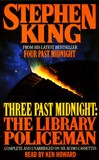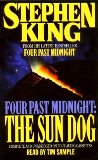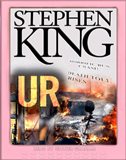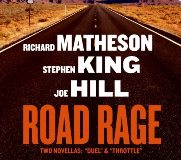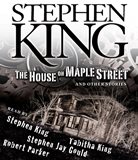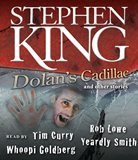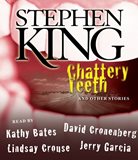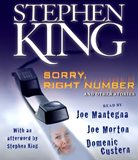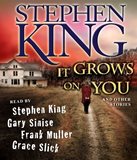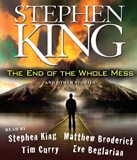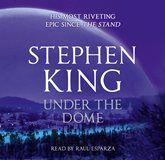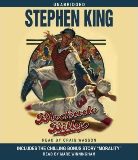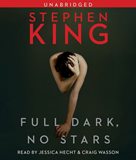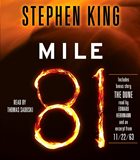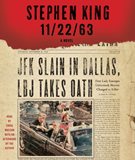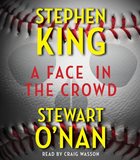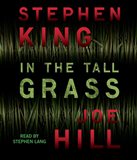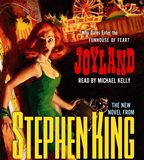 A B C D E F G H I J K L M N O P Q R S T U V W XYZ VARIOUS NON-FICTION