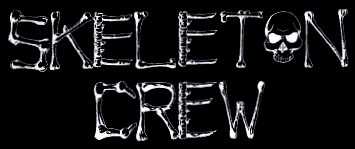 Beginning its life in 1988 as an A5 sized photocopied fanzine, Skeleton Crew was originally born from the desire to put quality horror material onto the market in as cheap a format as possible. Popularity and an expanding quality of material within each bi-monthly issue helped Skeleton Crew to transform itself after just five issues (four if you count issues 3 & 4 as one issue), into a fully-fledged professional magazine under the guise of 'Volume 2'.
However, with the shift towards a professionally printed magazine came a number of changes. Publication changed to monthly issues now hitting the shops, full colour pages emerged within each issue, the price unsurprisingly increased, and the field of interests broadened to include comics, roleplaying games, movies and videos.
But at the core of the magazine was the beating heart of horror fiction. Each issue saw the inclusion of a number of short stories, often by well-known and well -respected authors from the genre.
However, Skeleton Crew was nevertheless to be just a short-lived dream, as with many similar publications of the time, and following on from the departure of Dave Hughes (the man originally responsible for the creation of the magazine) it ultimately collapsed in April of 1991 after just 10 issues under the 'Volume 2' banner.
For those that still remember this quality publication, put out by a hard-working, passionate and dedicated team, DLS Reviews offers up a fond insight into those limited issues that made it to the shelves.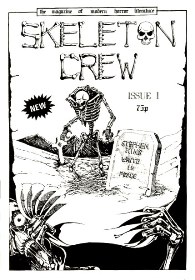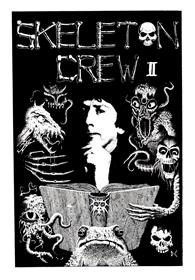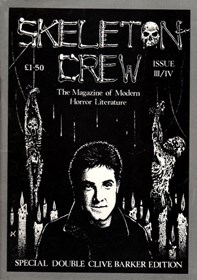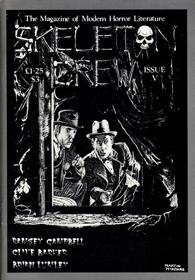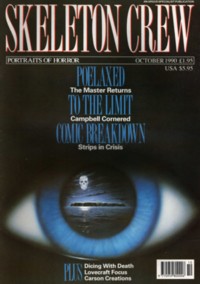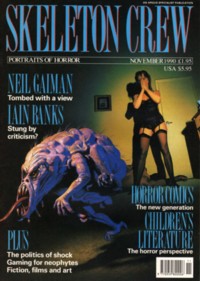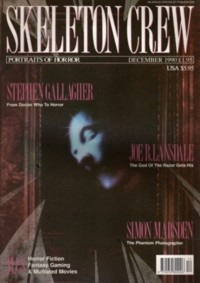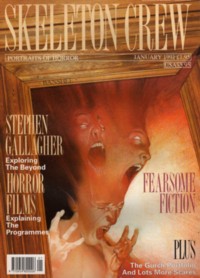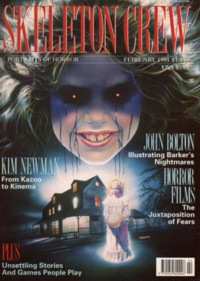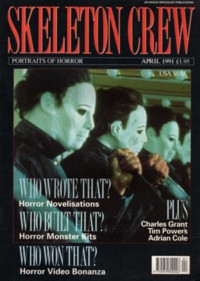 A B C D E F G H I J K L M N O P Q R S T U V W XYZ VARIOUS NON-FICTION