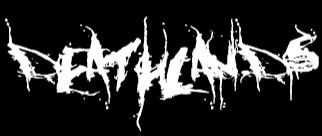 It all began in 1986 with British author Chris Lowder (better known under his pseudonym Jack Adrian) writing the first three quarters of the novel 'Deathlands 1: Pilgrimage To Hell' (1986). But after Lowder became unable to finish the novel, Mark Howell at Gold Eagle Publishing (who had already invested considerably in the promotion of the book) drafted in prolific British pulp veteran Laurence James to hastily finish the novel in order to meet their urgent publishing deadlines. Eight days later and the first 'Deathlands' novel was finished.
From this first book, Laurence would go on to pen a total of thirty-four 'Deathlands' novels, setting down the first thirty-three books in the series from June of 1986 to September of 1996, as well as returning to the series for one final time in January of 1999 with 'Deathlands 44: Crucible Of Time' (1999). James sadly passed away in February of 2000, leaving behind this post-apocalyptic legacy.
Since the days of Laurence James' involvement, the ongoing post-apocalyptic saga has continued, with a veritable host of different authors pushing the survivors of the war-ravaged world on through hostile adventure after hostile adventure. The house name of James Axler has continued on each book, with 'Deathlands 1: Pilgrimage To Hell' (1986) being the only instalment to be published under any other name.
And now with over one-hundred novels in the series (and still expanding) as well as a prequel, a (pretty darn abysmal) film adaptation, and a long-standing spin-off series set a century later entitled 'Outlanders', the 'Deathlands' saga has undoubtedly become a post-apocalyptic institution.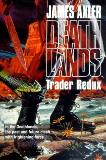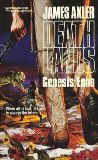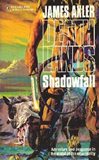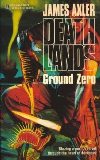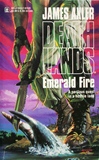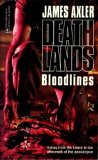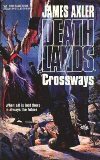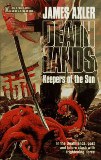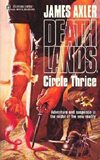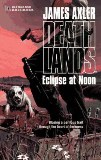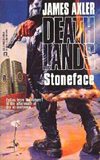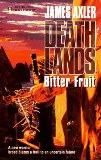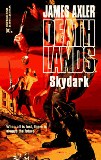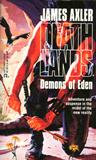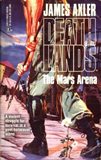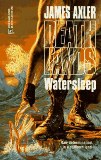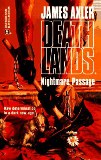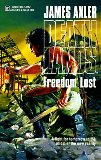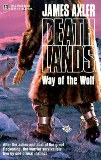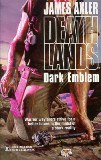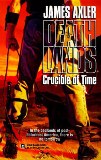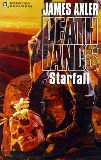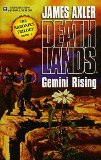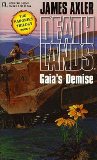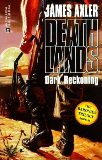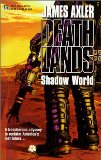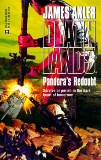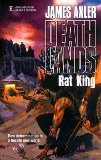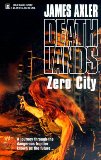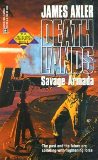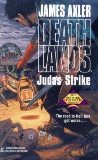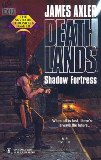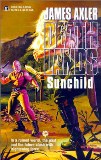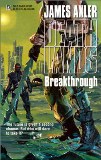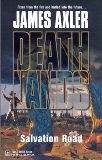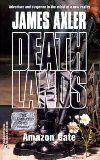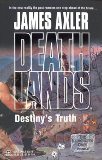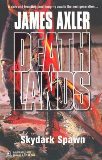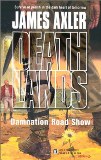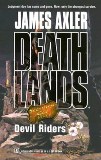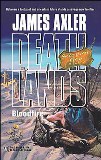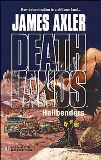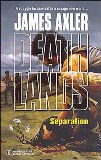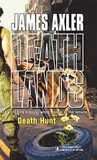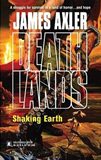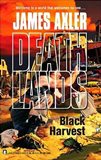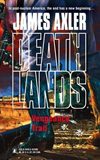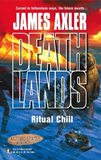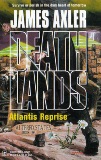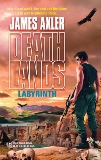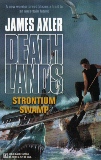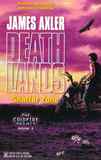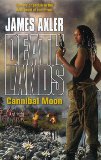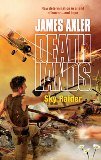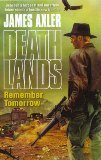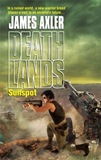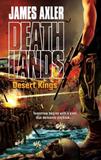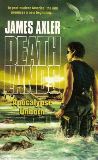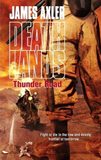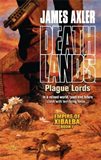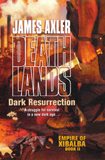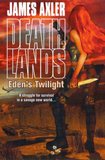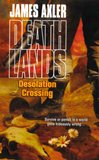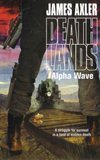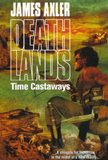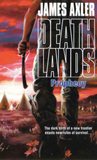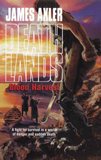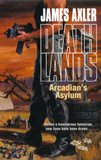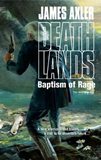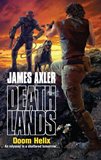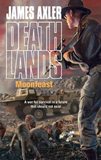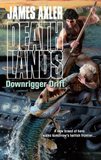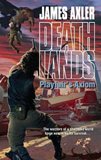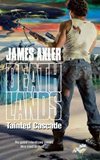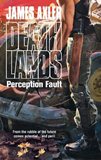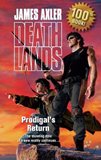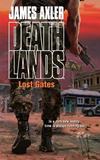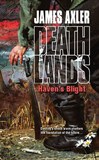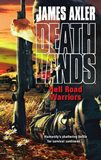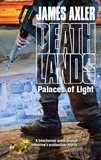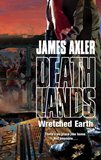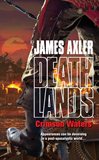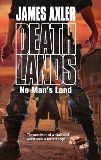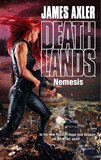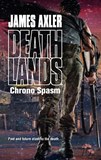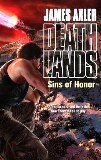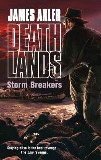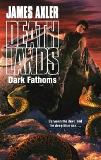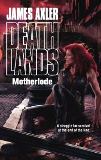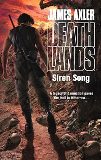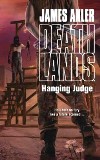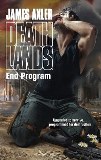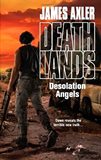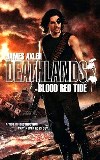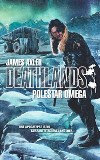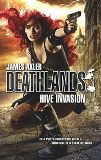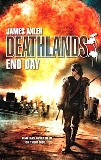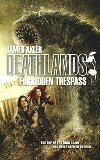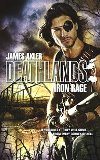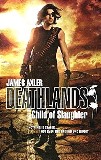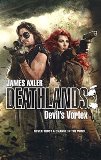 A B C D E F G H I J K L M N O P Q R S T U V W XYZ VARIOUS NON-FICTION